Markel Canada acquires Allsport | Insurance Business America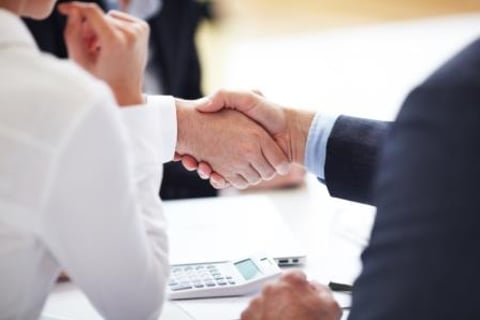 Markel Canada already owned 50% of Allsport Insurance Marketing. Now, it's acquired the other half of the company.
Markel Canada is part of Markel International, a US-based company with insurance businesses in Canada, the UK, Europe, Latin America, and Asia. Allsport is a managing general agent that specializes in providing insurance to Canadians for sport, leisure and recreation. Allsport was founded in 1987 and has been part owned by Markel since 1997, according to a press release.
Want the latest insurance industry news first? Sign up for our completely free newsletter service now.
Markel's purchase of the other half of Allsport expands its position in western Canada, according to the company. Allsport President Gina Bennett will become vice president of Markel's western region.
"We have been working closely with Allsport for 20 years," said Karen Barkley, president of Markel Canada. "We know the business and the people really well, and so we are delighted that they are now part of our team."
"We can now combine our strengths and operate under a single brand for the entire sector," Bennett said.