Marsh appoints new president of US and Canada operations | Insurance Business America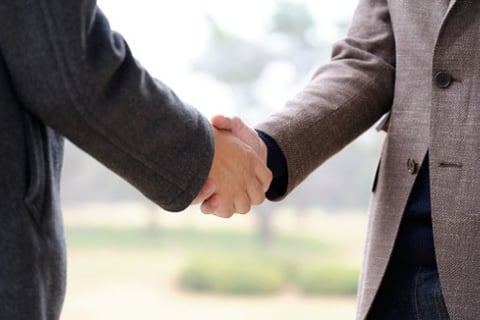 Marsh has named Pat Donnelly the new president of Marsh US and Canada, effective January 01, 2022.
Donnelly, who most recently served as head of Marsh Specialty for Marsh US and Canada, has been promoted to succeed Martin South, was recently named president and CEO of Marsh and vice chair of Marsh McLennan.
As president of Marsh US and Canada, Donnelly will oversee the company's insurance brokerage and risk advisory businesses across the two regions. He will report to South and will also join Marsh' executive committee.
Donnelly has more than 20 years of experience, having served in his current role since 2019 following Marsh's acquisition of JLT in 2019. Before joining Marsh, he was the CEO of JLT Specialty US and held executive leadership roles at Aon Risk Solutions.
"Marsh US and Canada has a talented team, and the region has consistently stepped up to help our clients through a challenging risk landscape over the last 18 months," commented Martin South. "Pat's experience and leadership will help Marsh US and Canada continue to achieve its business goals, meet clients' challenges in the years ahead, and offer enhanced opportunities for our colleagues."
"Organizations across the US and Canada are faced with unprecedented challenges to their business operations and their resilience plans have been tested to the limit," said Donnelly. "At a time when we mark 150 years of serving clients, I look forward to working with the colleagues across the region to develop the solutions that will enable firms to face the future with greater confidence and contributing to their success."
Read more: Marsh McLennan makes swathe of senior leadership appointments
Martin South was promoted to the role of president and CEO of Marsh to succeed John Doyle, who goes on to serve as group president and chief operating officer of parent company Marsh McLennan. Marsh McLennan made several other key leadership changes as the company looks to "achieve the next phase of [its] growth," said president and CEO Dan Glaser.