Marsh boosts global aviation practice with key arrivals | Insurance Business America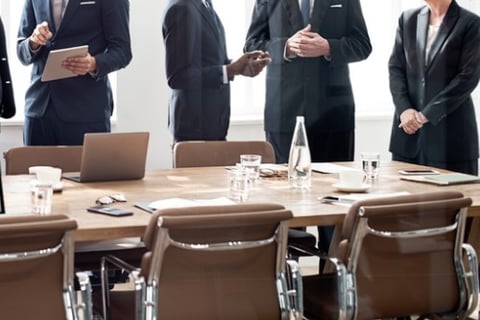 Global insurance broker Marsh has announced four senior appointments to Marsh JLT Specialty's aviation practice.
Joining the aerospace team in London are Oliver Boreham and Robin Milan as aerospace brokers, Kevin Eley as general aviation broker, and Victoria Mayes as account manager, aerospace.
Boreham joins from K.M. Dastur, where he was an aviation broker, while Milan joins from Willis Towers Watson, where he worked for over 16 years – most recently as sales and marketing director for general aviation and aerospace.
Meanwhile, Eley joins from Dashwood Brewer & Phipps, where he was an aviation broker. Finally, Mayes joins from Swiss Re North America, where she was a senior underwriter specializing in general aviation.
"Oli, Robin, Victoria, and Kevin are all talented and highly-skilled individuals who have extensive experience in aviation insurance and risk management," said Simon Harker, global head of aviation at Marsh JLT Specialty. "We look forward to welcoming them to Marsh JLT Specialty and leveraging their expertise to serve our aviation and aerospace clients globally."