Marsh loses trademark tussle against insurtech start-up Marshmallow | Insurance Business America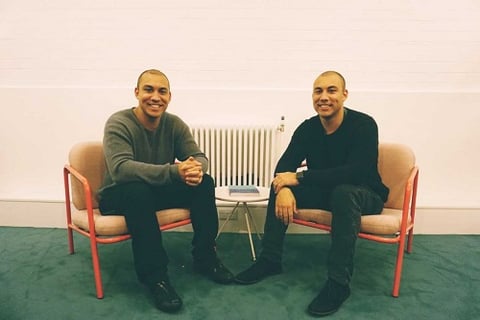 An insurtech company called Marshmallow has won a trademark battle against Marsh after the broking giant attempted to block the use of the start-up's name – describing it as a "sweet victory."
Twin brothers Oliver and Alexander Kent-Braham, founders of the London-based firm, said they had spent thousands of pounds in the "David v Goliath" dispute, which began when Marsh lodged a complaint for trademark infringement over their business name.
In a judgment revealed by Marshmallow today, the Intellectual Property Office (IPO) ruled that the words 'marsh' and 'marshmallow' would be very well-known to the average consumer, and said the two names would convey "very different conceptual messages."
"Although the average consumer will be aware that MARSH is a word meaning "a wet, muddy area of land", considered in context, they are more likely to construe it as a surname," the judgment stated.
"The word MARSHMALLOW will convey only one meaning i.e. "a soft, sweet food that is used in some cakes, puddings, and sweets," it concluded.
Marshmallow said today that it had tried to settle with Marsh "without resorting to the time and expense of an [Intellectual Property Office] legal ruling," but with no agreement from the broker was forced to follow a legal route.
As a result of the judgment, the brothers were awarded a contribution towards their costs. Marsh has no plans to appeal, according to Marshmallow's statement.
The start-up describes itself as a "tech-first insurance company" that is focused on improving the financial well-being of people who live in a foreign country.
Speaking of the trademark dispute, Oliver Kent-Braham said that "it was the principle."
"There is a huge amount of insurtech innovation in the UK at the moment. We believe that this is a good thing for consumers and should be supported not stifled by large incumbents like Marsh," he said.
"Unfortunately, in this instance, a huge global company tried to use their wealth and resources to squash Marshmallow before we'd even started. Fortunately, the IPO office saw sense and ruled in our favour, we are, naturally delighted by the outcome, it's a sweet victory."
Marsh informed Insurance Business it did not wish to comment on the story.