Marsh unveils new insurance facilities for gig economy, self-driving | Insurance Business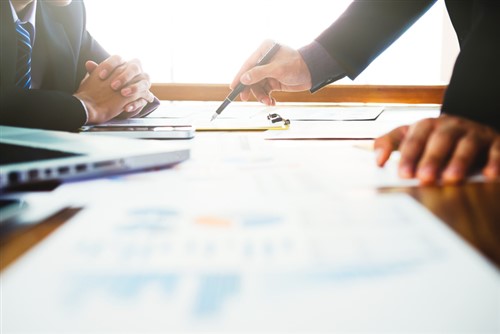 Marsh has launched two new insurance facilities to meet the casualty risks of clients in the sharing economy and the autonomous mobility industry.
The Sharing Economy Insurance Facility provides up to $10 million in dedicated primary auto liability and excess casualty coverage to sharing/gig economy companies in the US – particular those that provide livery and delivery services. The facility is backed by Lloyd's of London syndicate Apollo.