MarshBerry places 500th insurance producer | Insurance Business America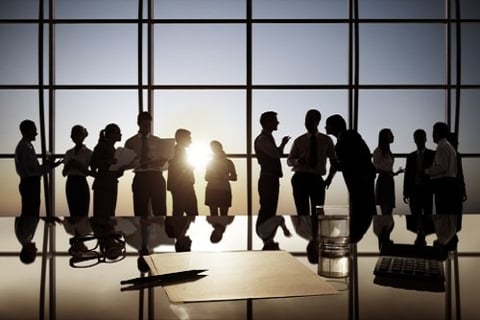 MarshBerry recently placed its 500th producer in the insurance industry.
In 2007, MarshBerry launched its talent acquisition division to help source talent for agents and brokers. The division specializes in sourcing, placing and hiring candidates from outside the industry.
"Through this process, we are able to tap into transferrable skills and past experience to ensure candidates are a fit within our clients' sales culture," MarshBerry said.
"We believe strong talent is one of the most critical components to helping firms achieve year-over-year growth," said John Wepler, chairman and CEO of MarshBerry. We are proud to have placed 500 producers within the insurance industry to help our clients remain in control of their future and destiny. Our talent acquisition team members provide the resources and capabilities to recruit high-performing talent to the industry."
"Making 500 successful hires since 2007 is a thrilling milestone," said Brooke Lugonjic, MarshBerry director of organic growth. "Even more remarkable, MarshBerry made 27% of those 500 hires in the last 24 months alone, which is counterintuitive of the tight labor market."
After placement, insurance firms have the opportunity to enroll the new producer in MarshBerry's sales performance training.