Massachusetts insurer to lay off 360 workers | Insurance Business America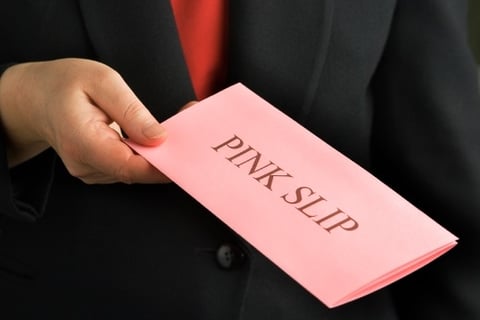 One of Massachusetts' largest insurers is planning to lay off 360 workers across all divisions.
Springfield-based MassMutual Financial Group said the layoffs account for 5% of the insurance and financial services firm's 7,200 employees. Reductions will primarily affect those in Massachusetts, though they could spread to the company's operations in Enfield, Connecticut.
"MassMutual routinely and carefully examines all of its operations to ensure we are focused on activities that effectively and efficiently deliver the greatest value to our policy owners and customers," said company spokesman Jim Lacey. "At times, this means making decisions that impact our staffing levels."
The announcement comes after MassMutual reported profits that had dropped significantly throughout the first three quarters of 2015. MassMutual plunged nearly 90% during that time period, falling from $413 million in profits in 2014 to $54 million through the end of September 2015.
Lacey said the drop's significance was primarily due to the 2014 sale of the Fan Pier development in Boston's Seaport District, which boosted profits for the year.
Additional issues, such as low interest rates, poor stock market performance and regulations stemming from the 2008 financial crisis have also affected earnings.
The
Boston Globe
reported that layoffs in the face of poor financial performance are not uncommon for MassMutual. The company cut 500 workers in 2009 after posting investment losses during the recession and in 2011, it cut 75 information technology workers in another restructuring effort.
Since then, MassMutual has added workers in many divisions and bought the retirement planning business of The
Hartford
– a move that boosted its workforce by 700 employees
Lacey stressed that despite the recent troubles, the company has "achieved strong results" and expects to report "strong" earnings for all of 2015 in the next week.