Mercury Insurance among top auto insurers | Insurance Business America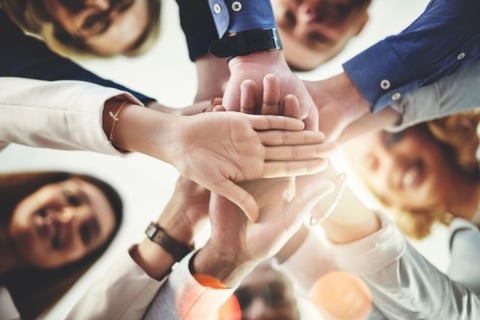 Mercury Insurance is celebrating being named one of the top five best auto insurance companies for 2019 by insurance comparison site Insure.com.
The annual list was created based on survey responses from more than 3,100 current policyholders who were asked to rate their insurers. Respondents scored their insurers in the categories of value for price, customer service, claims satisfaction, usefulness and ease of use of websites and mobile apps, plans to renew and likelihood to recommend the insurer to others. This is the third consecutive year that Mercury has made the list.
"It's an honor to receive this recognition from our policyholders," said Gabriel Tirador, president and CEO of Mercury Insurance. "It's true that we offer our customers some of the lowest rates in the country, but we also provide them with exceptional service. They put a lot of trust in us and we take that responsibility seriously, because the true measure of a company is how they treat their customers in their time of need."
Mercury took the final place in the top five with an overall score of 87.71 out of 100. It was also recently named one of America's top mid-sized employers by Forbes magazine.
Top spot in the Insure.com list went to USAA Car Insurance at 89.98. It was followed by Allstate Car Insurance and American Family Car Insurance tied in second at 88.34, followed by CSAA Insurance Group Car Insurance at 88.09.