MetLife reports biggest quarterly loss in a decade | Insurance Business America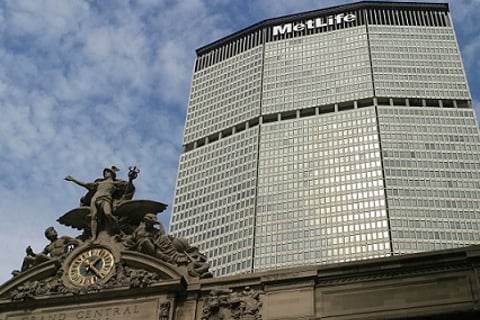 It was its biggest quarterly loss in at least a decade, and it may prompt a modification in its hedging strategy, as
MetLife
posted a $2.1 billion net loss for the three months to December 31.
The US insurance giant, which also has offices in the UK in both London and Brighton, appears to have been stung by movement in the financial markets prompted by Donald Trump's election success which saw the company take a $3.2 billion hit on its derivatives portfolio.
According to a
Financial Times
report, the company's chief executive and chairman Steven Kandarian is now reviewing the protection the firm has taken against low interest rates as it had bought hedges to reduce their impact. In fact, last year, Kandarian had commented that "lower for longer is not going away any time soon."
However, the arrival of Trump has prompted a significant upswing on 10-year government bonds, meaning the hedges taken out by MetLife have slumped in value.
Want the latest insurance industry news first? Sign up for our completely free newsletter service now.
Overall, its loss stood at $2.1 billion for the final quarter of 2016 – compared to a $785 million profit during the same period one year earlier. Net derivative losses for the quarter stood at $3.2 billion.
Going forward, however, Kandarian believes that MetLife will benefit from the increase in interest rates and said the company may look at adjusting its hedging strategy, commenting that "we're examining various options."
Speaking to the publication, several analysts questioned whether the derivative hit had hurt the firm's underlying business with Sean Dargan, of Wells Fargo Securities, stating that "a lot of investors… now want MetLife to unwind these hedges."
Following the results announcement, shares in the firm dropped 4.3%.
Related stories:
The most valuable brand in insurance revealed
MetLife CEO sees promise in Trump's arrival