MetLife steps into UK longevity reinsurance | Insurance Business America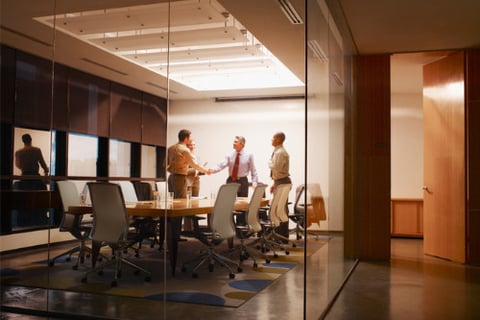 New York's MetLife, Inc. subsidiary Metropolitan Tower Life Insurance Company has entered the world of longevity reinsurance in the UK through a Pension Insurance Corporation Plc (PIC) deal involving approximately £280 million of pension liabilities.
"This transaction marks an important milestone in MetLife's strategy and gives us the opportunity to apply our experience managing risk to a new market," said MetLife executive vice president and head of retirement & income solutions Graham Cox.
"With this transaction, MetLife is establishing itself as a reinsurance solution for direct insurers in the UK. While this is MetLife's initial step into the UK longevity reinsurance market, our long history and mortality expertise position us well for the future."
Cox described the market as "robust," given the over £40 billion worth of UK pension risk transfer deals completed in 2019.
Commenting on the transaction, PIC longevity risk head Khurram Khan stated: "It's great to see another well-rated, global corporation complete a debut transaction within the UK bulk annuity market. This is a positive development for both PIC and for market capacity as a whole."