MGA market growth beats the insurance industry at large | Insurance Business America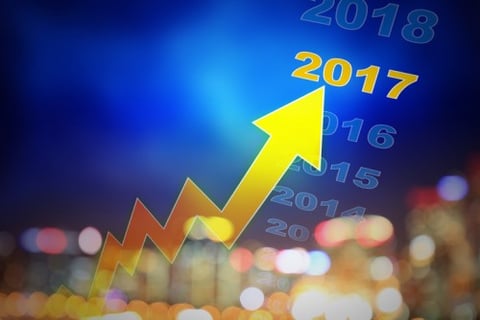 Growth in the Managing General Agent and program market outpaced the expansion of the total property-casualty market by 32% in 2016, according to research by global investment management firm Conning. But data also revealed signs that this increasingly popular and resilient sector is not immune to the effects of the prolonged soft market, the firm added.
"In 2016, comparable firms in Conning's MGA database grew by 4.9% compared to 3.7% for the property-casualty market overall," said Matt Sternat, Vice President, Insurance Research at Conning.
Celebrate excellence in insurance. Nominate a worthy colleague for the Insurance Business Awards.
"However, that growth is down significantly from prior year, as the ongoing soft market has affected the property-casualty industry, especially commercial lines. The new entrants to the market are exacerbating the issue, as they are aggressively pricing business and competing for attractive programs," he added.
Data came from NAIC-required filings on MGA/program business along with findings from Conning's third annual proprietary market survey of MGA executives. Respondents represented a broad mix of some of the largest MGAs to the smaller, independently owned operations.
According to Conning, MGA-produced business accounts for a growing share of both commercial and personal lines premium spread over an increasingly large number of insurers. It said insurers and reinsurers are attracted to MGAs, because the latter "can provide underwriting expertise and access to specialty business that may be difficult to reach."
"In the past year we have seen insurer exits from the market and reduced risk appetites primarily due to the poor performance in certain lines, led by commercial auto," said Steve Webersen, Head of Insurance Research at Conning.
"However, we have also seen the emergence of significant new insurer-MGA partnerships, new programs, and continued strong MGA mergers and acquisitions activity. Looking forward, there is no easing to either the soft pricing market or overcapacity, so seasoned MGAs and program market insurers that have managed through cycles in the past will be best positioned for success," he added.
Related stories:
The Hanover acquires Australian MGA
New Jersey tech start-up Bridger buys MGA to speed expansion