Michigan lawmakers propose radical solution to skyrocketing auto coverage costs | Insurance Business America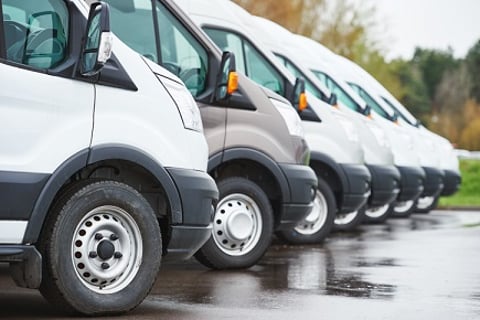 Michigan's expensive no-fault auto insurance system has been a bane to lawmakers for years. The state's auto insurance rates are the most expensive in the nation, and Michigan legislators have tried unsuccessfully for years to dump or overhaul the system.
Now a group of legislators is proposing a new solution, according to the Detroit Free Press: Drop the requirement for mandatory auto insurance coverage completely.
The proposal is called the "Macomb Solution" – named after the county where most of the bill's sponsors come from – and would allow drivers to pay for more limited auto coverage, or opt out of getting car insurance at all if they so desired. Currently, only two states in the country – Virginia and New Hampshire – have limited or no insurance requirements for their drivers, according to the Free Press.
"This package of bills is no different than going through a cafeteria line," Republican Rep. Peter Lucido told the Free Press. "You only pay for the items you select. Car insurance should work the same way. Those who do not have the money or wish to assume the risk of loss from injury, property damage and lawsuits can choose to not buy auto insurance at all."
Considering that multiple previous proposals – all far less drastic than the "Macomb Solution" – have failed, it's unlikely the proposal will succeed, the Free Press said.
Related stories: