MLB star charged with insurance fraud | Insurance Business America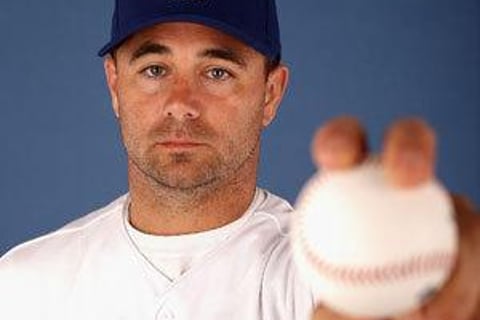 Former Blue Jays pitcher Ted Lilly has been charged with three felonies related to insurance fraud.
The
San Luis Obispo Tribune
reported that the charges stem from allegedly false insurance claims related to Lilly's damaged recreational vehicle.
According to the
Associated Press
, an investigation by the California state department of insurance found the RV sustained damage in a collision and Lilly sought an estimate from a body shop on March 19, 2014. The estimate was $4,600. The agency says Lilly then bought insurance from Progressive on March 24 and claimed the damage on March 28.
Lilly's lawyer, James Murphy, didn't return a call to the
Tribune
for comment.
The 39-year-old left-hander was a two-time all-star who pitched for Montreal, Oakland, Toronto, the New York Yankees, Chicago Cubs and the Dodgers.
He retired in 2013.