More consumers consider life insurance unnecessary – study | Insurance Business America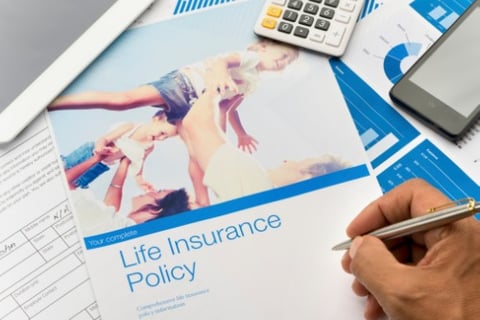 The percentage of Americans with life insurance policies continues to decline, driven by declining interest among mass-market consumers under the age of 45, according to a new study from J.D. Power.
According to J.D. Power's 2020 U.S. Life Insurance New Business Study, the most common reasons consumers decide against purchasing life insurance is the perception that it is unnecessary, too expensive, or too complicated to purchase. The study found that those perceptions were easy to overcome when carriers, advisors, or sales agents executed best practices with prospects throughout the process, J.D. Power said.
"Shopping for a life insurance policy can be a long and complicated undertaking for many consumers," said Robert M. Lajdziak, senior consultant of insurance intelligence at J.D. Power. "We know the products are generally perceived as complex, many consumers feel they either do not need life insurance, have enough coverage through work or, in some cases, have enough assets to meet their long-term goals and provide for dependents in the event of premature death. However, misaligned perceptions of cost, product complexity and the application process leave many mass-market and mass-affluent households uninsured or underinsured."
When carriers or sales agents set expectations for the process, ensure prospects understand costs and coverage, and keep them up to date on their application status, more consumers are purchasing policies, J.D. Power said.