Morning Briefing: Aetna-Humana deal agreed by Florida | Insurance Business America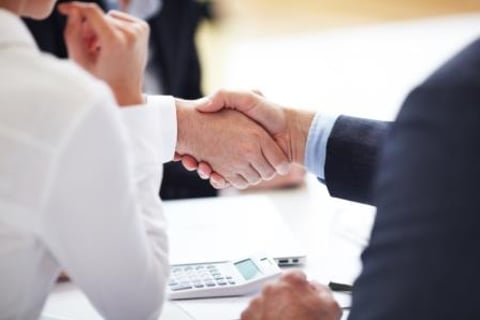 Aetna-Humana deal agreed by Florida
Aetna's proposed takeover of Humana has now been approved by half of the 20 state regulators it requires. Florida's state regulator is the latest to give the deal a green light, which means Aetna can acquire Humana's Florida-based affiliates. In a statement, Aetna says it is very pleased by the decision of the Florida Office of Insurance Regulation but notes that it may not be able to acquire all of Humana's operations: "We continue to cooperate with the Department of Justice as it continues its review. It is possible that the Department of Justice will require divestitures in some geographies, which is a standard tool as part of its approval processes. If divestitures are required, there are competitors in good standing that are able to provide consumers with options."
Businesses delay travel plans over Zika fears
The spread of the Zika virus has prompted many businesses to change travel plans for employees. A survey by the US State Department found that 38 per cent of respondents, including multinationals, universities and non-profits have said that female workers can delay plans to travel to countries where the virus has been reported, or leave those locations if they are already there. Many are also allowing male employees the same options. CNBC reports that, despite full details of virus being unknown, some companies are advising that employees consult with health professionals before deciding on travel plans.
New model creates 7.5 million US thunderstorm scenarios
With a single thunderstorm in the Lower Mississippi Valley costing insurers $7.7 billion back in 2011, the potential for huge losses is clear.
Aon
Benfield has analysed thunderstorm data and says that severe thunderstorms have overtaken tropical cyclone as the costliest peril for U.S. insurers on an average annual basis. The firm has created a new model which draws on 12 years of historical data from the Storm Protection Center to create almost 7.5 scenarios.