Morning Briefing: Commercial insurance prices remained flat in Q3 | Insurance Business America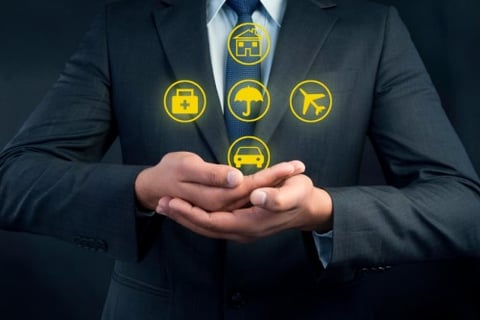 Commercial insurance prices remained flat in Q3
There was no significant change in commercial insurance prices in the third quarter of 2016, Willis Towers Watson reported Monday.
Its Commercial Lines Insurance Pricing Survey showed prices charged for policies underwritten in the quarter were within 1 per cent of those charged a year earlier. This has been the case for four straight quarters.
Workers comp, commercial property and surety bonds saw modest decrease while directors and officers data saw larger and accelerating price decreases.
Guy Carpenter announces new international division
Marsh
& McLennan subsidiary Guy Carpenter is creating a new international division to oversee its operations in the Europe, Middle East and Africa (EMEA), Latin America and Caribbean, and Asia Pacific regions.
The division will be headed by one of the insurer's long-serving professionals, James Nash, who joined the firm in 1985 and took up his current role as head of the firm's Asia Pacific operations in 2008.
"Guy Carpenter's International Division will advance our ability to apply best practices around the world to deliver a coordinated and consistent experience for our clients," said the firm's president and CEO Peter Hearn.
Of Nash's appointment to the leadership of the new division, Hearn said "With his deep industry relationships and global operating experience, James is the ideal executive to help our clients in these regions grow their businesses."
Nash will be based in London and a successor for his Asia Pacific role will be announced in 2017.
Chubb appoints commercial leader for Northeast, Mid-Atlantic
Jeffrey Updyke will succeed the retiring Jane Peterson as regional manager for the Northeast and Mid-Atlantic regions of its commercial insurance division in North America.
Updyke has been with the insurer since 1991 and has held various underwriting and leadership roles, most recently as COO of the Northeast region.
"He is a talented leader and his experience in various industry practices and product lines will serve him well in bringing the full breadth of Chubb's capabilities to these two important regions," said Steven Pozzi, Senior Vice President, Chubb Group and Division President, North American Commercial Insurance.