Morning Briefing: Former AIG boss may withdraw Jeb Bush endorsement | Insurance Business America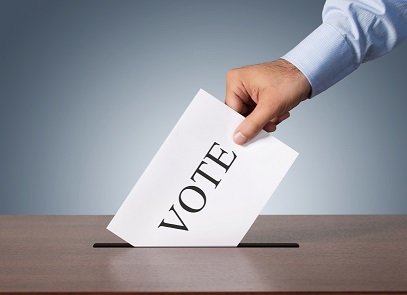 by Richard Brown
Former AIG boss may withdraw Jeb Bush endorsement
Former AIG CEO Maurice "Hank" Greenberg may no longer support Jeb Bush's presidential bid and endorse another Republican candidate instead.
Greenberg, one of the biggest contributors to the 2016 race for the White House, told
Bloomberg
that he will wait for one or two more state caucuses before deciding whether to back Florida Senator Marco Rubio.
The insurance veteran had donated $10 million to a super-PAC financing the campaign of Bush, who came in sixth in Monday's Iowa caucuses, with about 3 percent of the votes. Rubio came in third, just behind billionaire Donald Trump.
The former chairman and CEO of AIG, the 90-year-old Greenberg continues to hold the same positions at CV Starr & Co.
Greenberg recently commented that AIG CEO Peter Hancock was right to resist pressure from outspoken activist investor Carl Icahn, who wants to split AIG into three separate companies to avoid tighter regulations from the Federal Reserve.
12.7 million Americans sign up for Obamacare
Around 12.7 million people signed up for health insurance coverage under the Affordable Care Act, exceeding last year's tally and government expectations for Obamacare enrolment in 2016.
Health and Human Services Secretary Sylvia Burwell said Thursday about 4 million new customers signed up for plans on HealthCare.gov after enrolment closed on 31 January. Another 5.6 million also returned to buy insurance again.
The government still expects the numbers to rise since some states have extended their enrolment deadlines.
Burwell noted that millions of Americans have gained health insurance under the law, calling the Obamacare enrolment for this year a "success."
"It is clear that marketplace coverage is a product that people do want and need,"
Bloomberg
quoted Burwell as saying.
The government predicted last October that at least 11 million will sign up for individual health insurance or renewed policies at this point of the year. Around 11.7 million enrolled to Obamacare in 2015.