Morning Briefing: Global life insurance industry grew in 2014 | Insurance Business America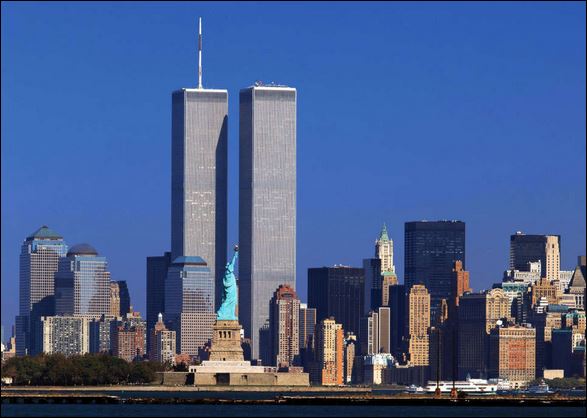 Global life insurance industry grew in 2014
A new report from global insurance company
Swiss Re
says that the global insurance industry gained momentum in 2014, even though the economic environment improved only marginally. Total direct premiums written were up 3.7 per cent to U$4.778 billion after being stagnant in 2013. The life sector returned to positive growth, with premiums up 4.3 per cent after a 1.8 per cent decline in 2013, and non-life premium growth accelerated to 2.9 per cent from 2.7 per cent. A notable feature of the renewed momentum across the insurance industry was a significantly stronger performance in the advanced markets.
Overall profitability in the life insurance sector improved slightly in 2014, driven by stronger stock markets, higher premium growth and cost containment efforts. Both the life and non-life sectors continued to suffer from low interest rates and overall industry profitability remains below pre-crisis levels.
Australian insurance brokers hit by reforms
Reforms to the life insurance sector in Australia could cost brokers and agents millions of dollars in lost fees. In a bid to protect consumers the proposals from the Association of Financial Advisers, the Financial Planning Association and the Financial Services Council will mean first-year commissions will be capped at 60 per cent, half the current level. Cancelled policies will also mean consumers will be repaid 100 per cent of commissions in the first year, reducing to 60 and 30 per cent in the following two years. The proposals are part of a wide-ranging overhaul of Australia's financial services industry by the government.
Retailers lose $44 billion through shoplifting, fraud
Shoplifting, employee and vendor theft and administrative error – collectively known as inventory shrink – are costing retailers billions of dollars each year. A new study for industry event NRF Protect shows that the figure for the US in 2014 was $44 billion. retailers surveyed estimate that shoplifting accounted for the largest part of reported shrink in 2014 – 38 per cent, followed by employee/internal theft (34.5 per cent), administrative and paperwork errors (16.5 per cent), vendor fraud or error (6.8 per cent) and unknown loss (6.1 per cent).
"A common misperception about shoplifting is that retailers can 'afford' the loss of a candy bar or a pair of jeans, but the truth is that the industry loses billions of dollars each year at the hands of callous criminals that could be put towards human capital, promotions and other necessary business operations," said NRF Vice President of Loss Prevention Bob Moraca. "Though we are encouraged by the partnerships forged with law enforcement over the years and advances in technology that will help deter a crime before it happens, criminals continue to thwart much of the progress retailers have made thus far."