Morning Briefing: Insurance M&A at highest level for years says Moody's | Insurance Business America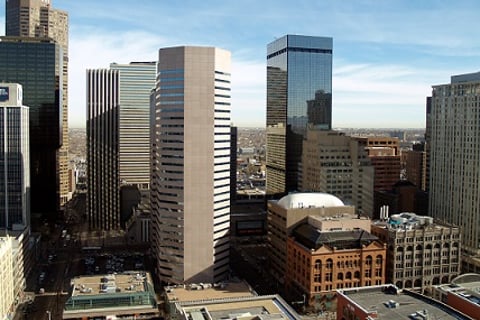 Insurance M&A at highest level for years says Moody's
Moody's says that mergers and acquisitions in the insurance sector hit $200 billion in the nine months to the end of October. The ratings agency says that low interest rates and low growth are driving insurers to consolidate. "We expect M&A to halt only if interest rates rise significantly, or equity markets fall dramatically - although even the latter reduces sales prices. We expect that interest rates will remain at historically low levels globally and that debt-funded M&A will remain attractive for some years", said Simon Harris of Moody's Global Insurance Group. Greater regulatory requirements on the industry are exacerbating insurance firm's need to either increase efficiency or get bigger.
Genworth slips out of S&P500
The shares of insurance company Genworth Financial have come under considerable pressure lately – down 44 per cent this year following a 45 per cent drop in 2014 - and the rout means that it will drop out of the S&P 500 index to be replaced by Synchrony Financial. Bloomberg reports that the change will take place on Nov. 17 after the closing bell and may prompt some fund managers to switch their holdings accordingly. Before the financial crisis Genworth had a market worth of $17 billion, now it is $2.6 billion. The company will be listed on the Mid Cap 400 Index.
MetLife hires 500 brokers in Hong Kong
MetLife has announced that its wholly-owned Hong Kong subsidiary has expanded quickly with around 500 brokers hired in the past year. In 2014 it pledged to recruit 1500 brokers in the region within three years and with the firm well on target it has launched a drive to bring young talent into the insurance business. MetLife Hong Kong's "Go Goal Life" campaign is targeting millennials including those fresh out of college. The firm says that brokers are a key element in its customer service and is committed to the development of the next generation of insurance professionals.