Morning Briefing: Insurers are struggling with innovation says report | Insurance Business America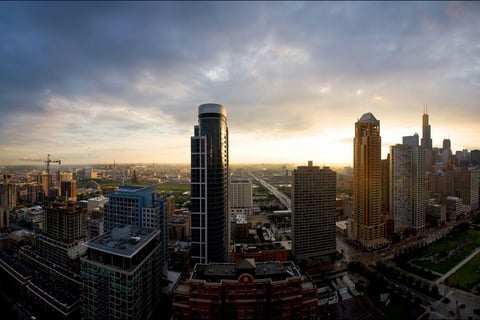 Insurers are struggling with innovation says report
Insurers are struggling with innovation, which is preventing them from capitalizing on potential new market opportunities, according to a new report from KPMG International. The report, published this week at the International Insurance Society Global Forum in New York recognizes the role insurers can play in responding to global challenges including climate change and disaster resilience and highlights the significant commercial opportunities for insurers in addressing these challenges.
KPMG surveyed more than 280 insurance executives across 20 countries about their innovation strategies, and found that almost half (45 per cent) admitted that they had no formal innovation strategy. In response, the auditing firm suggests an increased role for insurers in Public Private Partnerships (PPP) - between insurers and non-traditional organizations, including public, private and non-governmental organizations.
Gary Reader, KPMG's global head of insurance says that the opportunities are there for those insurers that take them: "We are already seeing some of the world's leading insurance groups taking significant steps by creating and growing partnerships with public, private and non-governmental organizations. Those who have innovation at the heart of their business can capitalize on these opportunities."
Consortium invest $934 million in China's first online insurer
A consortium of investors including Morgan Stanley has invested in China's first online insurance company. The property and casualty insurer Zhong An Online P&C Insurance Co. is backed by the huge Alibaba online marketplace and is valued at $8 billion after two years of trading. The consortium of investors have put $934 million into the venture according to the Wall Street Journal.
Canadian health and life insurers elect new president
Mary Forrest, president and CEO, North America (Life) of Munich Reinsurance Company has been elected as chair of the Canadian Life and Health Insurance Association. Ms. Forrest has been with
Munich Re
for 24 years and is responsible for the company's Life and Health reinsurance operations in the United States, Canada and the Caribbean.