Morning Briefing: Japan's Sompo eyes US market with $6.3bn acquisition | Insurance Business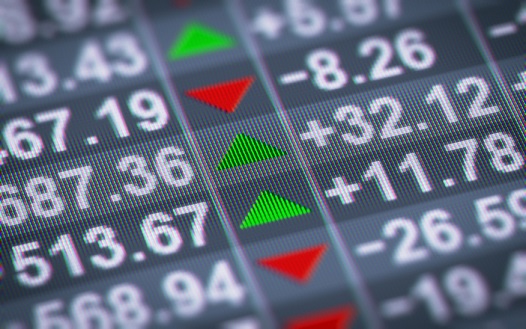 Japan's Sompo eyes US market with $6.3bn acquisition
Japanese P&C insurer Sompo Holdings is to buy Bermuda-based Endurance Specialty in a deal worth U$6.3 billion.
"Through the acquisition, Sompo will acquire a strong operating base in the U.S., the world's largest insurance market, and Sompo's overseas insurance business portfolio will become more geographically diversified," the firm told the Wall Street Journal.
Endurance offers insurance and reinsurance from offices in Bermuda, the US, UK and Switzerland and writes around $3 billion. The deal values the business at a 43 per cent premium above its 3-month average share price.
It will be the second-largest acquisition by a Japanese insurer following the $7.5 billion paid by
Tokio Marine
last year for US firm HCC Insurance Holdings.
London insurance market to stress test for 9/11 scale disaster
The London insurance market is to test its response to a catastrophe on the scale of the 9/11 attacks.
The chairman of insurer
Hiscox
Rob Childs, told Reuters that the stress tests are needed because it has been a long time since the market has dealt with a catastrophe on that scale.
"The people who did it before have forgotten what they did, the people making the decisions now were probably still in school. We need to run through a process and flush out any issues," Childs said.
Hiscox will lead the test on Oct 30 which will be carried out by Mckinsey and involve around 10 insurers.
Further details of the event have not been revealed but the aim will be to help insurers formulate updated plans on how they would deal with customers and cope with the impact on their capital.
Marsh & McLennan expands with Florida acquisition
Florida-based specialty brokerage Vero Insurance has been acquired by Marsh & McLennan Agency for an undisclosed sum.
The brokerage, which specializes in insurance services for high-net-worth individuals, families and small businesses along the Central Atlantic coast, was founded in 1960 and currently employees 24 insurance professionals headed by president Jonathan Schwiering; the team will all join Marsh.
"Vero Insurance is a well-run and respected high-net-worth private client agency whose local talent and expertise will complement and expand MMA's capabilities in this important segment," said Dave Eslick, chairman and CEO of Marsh & McLennan Agency.
"We welcome Jonathan Schwiering and his team to MMA."