Morning Briefing: Major insurers near bancassurance deal in Asia | Insurance Business America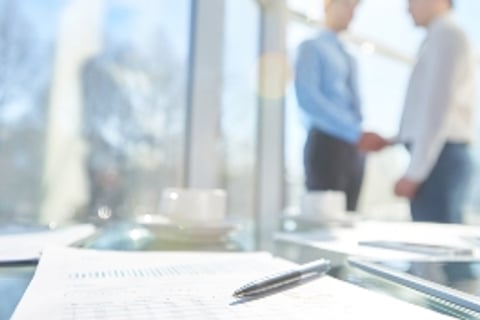 Major insurers near bancassurance deal in Asia
Global insurance firms
AXA
and
Allianz
are about to seal a deal to distribute their products through Asian banking group CIMB. The Malaysian Insider reports that the firms, along with Japan's
Sompo
Japan Nipponkoa Holdings have made final bids to the Kula Lumpur-headquartered bank which could be as much as $200 million. It would give the insurers access to customers of CIMB's 1,000 outlets for a decade. Canada's
Manulife
agreed a 15-year bancassure deal with DBS Group Holdings last year. The growing middle classes are a rich source of potential growth for insurers.
Zurich reportedly offloading African units
Global insurer Zurich is planning to sell its business units in South Africa and Morocco according to media reports. Bloomberg says that the potential sales are part of a strategic review of the general insurance business which is under pressure following unexpectedly high claims in 2015. The firm has already announced that it is pulling out of the Middle East's general insurance market while continuing the more-profitable life insurance business. No firm decisions have been made on the South African and Moroccan units.
Insurance body warns against 'Brexit'
Britain will decide if it is to stay in the European Union when the polls open and June 23 but the body that represents the insurance industry says staying in is the best option. The director general of the Association of British Insurers, Huw Evans, issued a statement shortly after the referendum date was announced:
"The UK economy benefits from membership of the EU single market and being part of the world's largest trading block. Membership guarantees the right to do business in 27 other countries on an equal footing. The UK gains from this arrangement; we sell £21 billion (U$29.97 billion) more in insurance & long-term savings products to the rest of the EU than they sell to us," he wrote.
"As a global insurance centre of excellence, the UK has a major influence in shaping the rules of the EU. And as the undisputed financial services centre of the EU, the whole of the UK is able to benefit from the jobs, tax revenue and economic prosperity this position brings."