Morning Briefing: MetLife seeks the next big thing in insurtech innovation | Insurance Business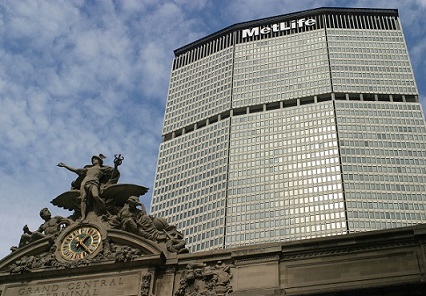 MetLife seeks the next big thing in insurtech innovation
MetLife has put up a $100,000 bounty to find the next big thing in insurance technology through its Singapore-based innovation center.
The global insurer has launched a 3-month program called 'Collab' which aims to find insurtech start-ups with a product ready to bring to market, which would then be brought alive by MetLife.
"Our goal is to tackle the real problems facing our customers and leverage technology to drive business efficiency. As the speed of innovation increases and disruptions become the norm, we are excited to tackle these challenges together with the help of the start-up community," said Zia Zaman, LumenLab CEO and Chief Innovation Officer of MetLife Asia.
MetLife has partnered with Microsoft and Amazon Web Services in order to bring a winning solution to market.
Florida insurance regulator receives global honor
Former Florida insurance commissioner Kevin M. McCarty has been recognized with a global leadership award following a nomination from the National Association of Insurance Commissioners.
His honor from the International Association of Insurance Supervisors is for services to international insurance regulation and makes McCarty an IAIS Distinguished Fellow.
"We nominated Kevin to show our gratitude for his decades of work on behalf of U.S. consumers, regulators, and companies during international negotiations and dialogues," said NAIC President and Missouri Insurance Director John M. Huff. "Kevin has been a staunch advocate for effective regulation and a common-sense approach to international standards during his service to both IAIS and NAIC."
The award was collected on McCarty's behalf by current Wisconsin Insurance Commissioner and president-elect of the NAIC Ted Nickel at the IAIS annual conference in Paraguay.
Could this be the next growth sector for insurance?
China's equivalent of Black Friday broke records last week and one item that has been gaining popularity is love insurance.
Despite being dismissed by some as a gimmick, the policy pays out cash or other rewards such as diamonds and roses if the policyholders get married within 3 to 13 years of start date.
China daily reports that the $44 policies have been particularly popular with college students.