Morning Briefing: Stable 2016 outlook for US life/annuity sector | Insurance Business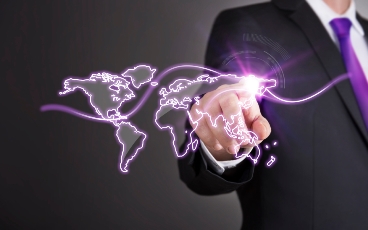 Stable 2016 outlook for US life/annuity sector
The US life/annuity sector has a stable outlook for 2016 amid benign credit and interest rate environments and in the face of various challenges, including uncertainties in the global economy. A.M. Best says a move to a positive outlook is unlikely as slow premium growth for life products "driven in part by the industry's inability to effectively access the middle market, remains an industry-wide dilemma" and when coupled with low interest rates, leads to moderate revenue and operating earnings. A sudden spike in interest rates or other significant issue for the US economy could result in a negative outlook.
Guardian to acquire Avesis
Employee benefits and dental insurer Guardian Life Insurance Company of America is to acquire Avesis Incorporated. On completion, Guardian's vice-president of group and worksite markets, Chris Swanker, will assume the role of chief executive of Avesis, while its current CEO Alan Cohn will remain as a consultant. The closing of the transaction is subject to regulatory approval and satisfaction of other closing conditions.
Insurance body launches online resource to help share best practices
Insurers can now find information about how peers in Europe are adding value for consumers. Insurance Europe, the industry body for Europe, has launched its
online tool
which allows insurers to select any nation to gain insight into insurers' consumer-focused practices in that particular market.
William Vidonja, head of conduct of business at Insurance Europe, said: "Europe's insurers strive to ensure that they have satisfied customers, whose needs and expectations have been met. In an age where these needs and expectations are constantly evolving, it is important for insurers across the EU to keep both the public and policymakers informed about the many initiatives which insurers have in place in order to keep their customers well provided for."