Morning Briefing: Tech start-up aims to shake up auto insurance data | Insurance Business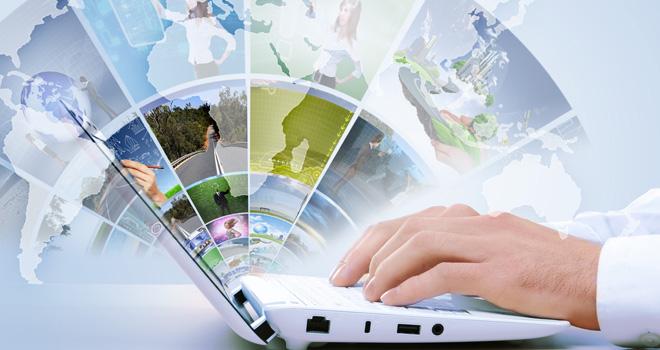 Tech start-up aims to shake up auto insurance data
The use of data, or telematics, is already starting to revolutionize the auto insurance sector and now a start-up wants to help more insurers to benefit. So far the cost of providing specialist devices to connect to vehicles has meant that only larger insurers have entered the arena but Silicon Valley tech form Driveway allows drivers to connect to their vehicle's on-board computer using their smartphone. Forbes.com reports that the firm's app monitors and analyses the user's driver style and transmits the data to the insurer. Driveway says that 89 per cent of the 250,000 drivers it's monitored so far have had their premiums lowered. Mid-sized insurers have begun to use the software with the firm intending to expand to larger firms and even firms such as Uber and Lyft.
Brokerage plans expansion across US
A brokerage based in Virginia is planning expansion across the US as a second generation of insurance professionals seeks to follow in his father's footsteps. Robert J. Hilb is the CEO of Richmond-based firm The Hilb Group and the family name may be familiar to those with a long history in the industry. The firm co-founded in the early 80's by the now-retired Robert H. Hilb became the sixth-largest brokerage in the US before being acquired by Willis in 2008. Richmond.com reports that Hilb Jr. started the current firm in 2009 and that it has already grown through acquisitions in the southeast; it has made 6 so far this year and 17 in total. Hilb's aim is to grow to $200 million in annual revenue; it's expected to achieve $60 million for 2015.
Philippines insurance sector grows 42 per cent
Life insurance has driven the growth of the insurance sector in the Philippines in the first six months of 2015. The country's Insurance Commission says that the industry has grown by 42 per cent since the start of the year compared to the same period on 2014. Life insurance has surged by 49 per cent in the period. Non-life accounted for 10 per cent growth. The overall value of premiums for the 6 months to the end of June was 2.54 billion.