National Western completes acquisition of Ozark National | Insurance Business America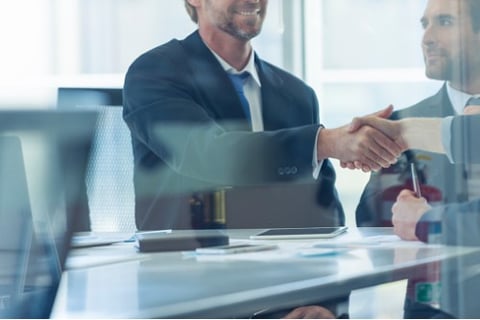 National Western Life Group has announced that its subsidiary, National Western Life Insurance Company (NWLIC), has acquired Ozark National Life Insurance Company and NIS Financial Services. NWLIC paid cash in an aggregate amount of approximately $205.5 million for all the outstanding stock of Ozark National and NIS.
"The completion of the acquisition of Ozark National represents an important milestone toward achieving National Western's strategic growth plans and expanding its life insurance sales," said Ross R. Moody, chairman, president and CEO of National Western Life Group.
"We are delighted to add to our organization a company possessing the track record of success and profitability such as Ozark National and look forward to leveraging our combined strengths for even greater success in the future," said Kitty Kennedy Nelson, president and chief operating officer of NWLIC.
"The culture and history of National Western Life is very similar to Ozark, and this acquisition provides Ozark with a great opportunity to expand and grow our product sales while keeping the operations at home in Kansas City," said Tim Emerson, president of Ozark Life.
NWLIC announced its intent to acquire Ozark National in October.