Nationwide adds online financing to support auto insurance sales | Insurance Business America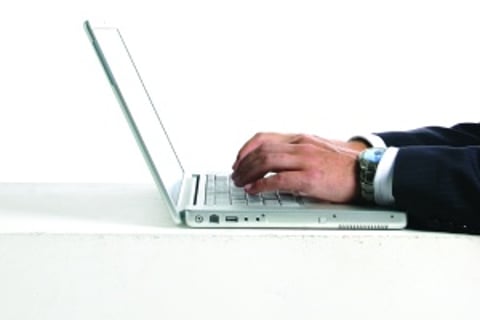 One of the nation's largest property/casualty insurers is offering additional services to support its auto insurance sales.
Nationwide
Mutual Insurance Co. announced this month that it has launched an online service that preapproves consumers online for auto financing before they complete a vehicle purchase. They can also purchase insurance for the car online, including products like basic collision, liability and GAP.
The service – Car Buying Reinvented – utilizes TrueCar Inc. and its dealer partners to expand availability. Customers can purchase a vehicle from any dealer, however, and then finance and insure it through Nationwide.
Consumers can also refinance their vehicles through Nationwide.
Lynn Anderson, president of Nationwide's banking operations, said the move eliminates some of the headache of purchasing a new vehicle while ensuring additional policy sales for the carrier.
"Anyone can do it anywhere at any time," Anderson told
Automotive News.
"Consumers have told us that [financing a car] is one of the most painful processes that they go through. It was a process that was ripe to redesigned."
In fact, an April Harris Poll of 1,000 consumers showed that more than three in five car buyers do not believe they will get better financing through a dealership. Less than a quarter of buyers said they were confident they would get preapproved for financing before going to buy a car.
Studies also indicate that consumers are asking for additional opportunities to explore financing and insurance options online.
"Nobody streamlined [the financing and insurance process] from total beginning to end," Anderson said. "I will tell you ours is the most seamless process. [And] at the end, you get to fold in insurance."
Car Buying Reinvented does not offer other F&I insurance products, such as etended warranties, the carrier said.