Nationwide Insurance raises employee minimum wage | Insurance Business America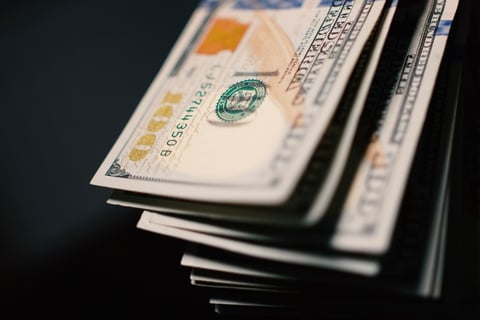 In a bid to become a leading US employer, Nationwide Insurance has announced it will be raising the minimum wage of its workforce to $21 per hour.
The minimum pay raise, which takes effect April 04, will impact some 600 Nationwide employees, as well as new starters with the insurer.
"The things that matter to workers in 2022 are competitive wages, flexibility and the ability to work for a company that reflects their values. We're proud that Nationwide leads on all these fronts," said Nationwide CEO Kirt Walker. "Our number one priority is our people. Investing in competitive wages and comprehensive benefits is vital to ultimately delivering on our mission to protect people, businesses and futures with extraordinary care. It's the right thing to do for our people and our business."
Nationwide first implemented a minimum pay of $15 an hour in 2016, later raising it to $16 in 2018. Last year, the insurer raised its minimum wage to $18.
The insurer is also touting its flexible work model – which allows employees to either work remotely or on a hybrid schedule – and its comprehensive benefits and compensation packages at all levels as incentives for those looking to start their career with Nationwide. In a company release, Nationwide highlights its ongoing Future of Work program, which helps upskill and reskill workers on digital capabilities, and its Maternity Assistance Program, which assigns associates a professional nurse who can provide pregnancy guidance and post-pregnancy support.
Nationwide has also recently added two weeks to its paternity, maternity and adoption leave benefit, which gives 14 weeks of paid time off for new moms and 30 days of bonding time for fathers, domestic partners and adoptive parents.
Read more: American Family Insurance raises employee minimum pay to $23 an hour
Nationwide is not the only insurer that is raising its employees' pay. Last month, American Family Insurance revealed that it will increase its minimum hourly wage to $23 an hour. The wage increase takes effect this coming July, affecting more than 2,000 employees in AmFam group companies.