Nautilus enhances cyber coverage to fill policy gaps | Insurance Business America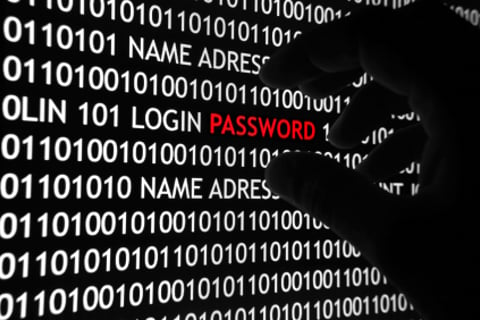 A recent enhancement to one insurer's cyber coverage is designed to fill in the cracks that may appear in a standard general liability policy.
"Adding this coverage to our general liability product is just one more way we're continuing to enhance our coverage offering to meet the needs of our agents and insureds." says Curt Chalmers, vice president of underwriting. "Cyber coverage helps enhance our already robust product portfolio, while addressing an emerging risk that may not be covered by standard General Liability policies."
Nautilus Insurance, which writes on behalf of Nautilus Insurance Company and Great Divide Insurance Company, member companies of W. R.
Berkley
Corporation, has announced the enhancement of its General Liability product offering with an optional buyback for First Party Cyber Coverage for eligible classes of business.
Cyber attacks have exploded in recent years, with recent statistics showing that about 80% of companies are likely to suffer a data breach within 12 months, with associated costs ranging from just under $1 million to as much as $20 million.
The endorsement has been designed to help policyholders combat the stress of data breaches by offsetting costs associated with a cyber-attack. Services provided in the coverage include notification assistance, cyber investigation and crisis management expenses, as well as regulatory proceeding expenses.
Although studies – like the one conducted by the Ponemon Institute – show the frightening consequences and frequency of such cyber attacks, only one in five companies stated that they have a cyber liability policy in place.
Nautilus offers this coverage as a $25,000 sublimit within its General Liability policy for a flat, low minimum premium on over 1,100 ISO classes, based on certain eligibility guidelines.