NBA Players Association launches health insurance program for retired players | Insurance Business America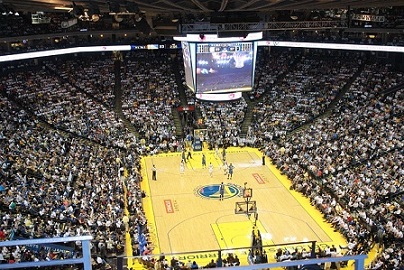 The NBA Player Association (NBPA) announced Wednesday that funded health insurance would be given to all retired players with at least three years of service in the league.
"The game has never before been more popular, and all the players in our league today recognize that we're only in this position because of the hard work and dedication of the men who came before us," said NBPA president and Los Angeles Clippers point guard Chris Paul in a statement.
"It's important that we take care of our entire extended NBA family, and I'm proud of my fellow players for taking this unprecedented step to ensure the health and well-being of our predecessors."
The implementation of this new policy followed a unanimous vote during the association's summer meeting in late June, reported
Fox Sports
.
The specifics of the insurance plans are:
Retired players with between three and six years of service but who are not yet eligible for Medicare would be provided a plan that includes medical, hospital and prescription drug coverage—the plan also features modest out-of-pocket costs for deductibles and co-pays
Retirees with between seven and nine years of service would be offered the same coverage, but with even lower out-of-pocket costs
Those former players with at least 10 years of service would be offered the same coverage as with the above group (the seven-to-nine years of service retirees), with coverage for their entire family
Retired players with three to nine years of service who are eligible for Medicare would be offered a $0 deductible and $0 co-pay plan with a low-cost prescription drug plan
Those Medicare-eligible retirees with at least 10 years of service will receive similar coverage as above, as well as for their spouses
The open enrollment period for retired players begins this fall, with coverage taking effect on Jan. 1, 2017.
Related stories:
Insurance agent scams NFL and NBA stars out of $140,000
State Farm rebrands itself, highlights its financial planning side