Nearly 2 in 5 Americans say workers' comp claimants are lazy | Insurance Business America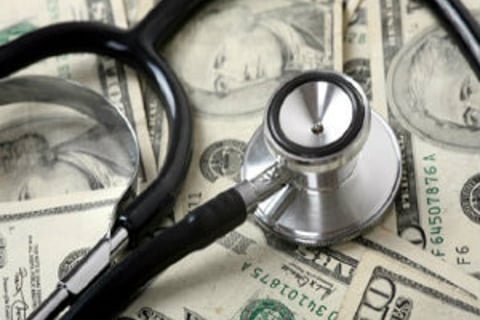 Millions of American workers rely on workers' compensation insurance to help treat injuries sustained on the job. However, the nation's perception of workers' comp claimants could use some work.
According to a survey of more than 2,000 adults from
Summit
Pharmacy and Harris Poll, nearly two in five Americans believe "most workers' compensation claims are made by people who don't want to work."
Dr. Joel Morton, president of Summit Pharmacy, believes these attitudes are harmful to workplace safety and the workers' compensation system as a whole, in addition to potentially influencing an employer's premiums.
"If a person who is acutely injured also has to worry about people assuming they're 'faking it,' they may try to press through and make their injury even more significant," Morton told
Insurance Business America
. "That could be a hindrance eventually reflected in the employer's workers' comp rates if they end up having to pay for that worse injury."
Even if workers ignore this stereotype, they face other difficulties in accessing the care they need. More than one-third of Americans agreed with the statement: "You need a PhD to complete all the necessary paperwork associated with a workers' compensation claim."
A similar number—roughly 34%—believe the process to obtain pain medication is "a nightmare."
"I think it's just the burden of another layer of complexity," Morton theorized.
As independent insurance agents often act the role of "risk manager" when selling workers' comp insurance, Morton believes they could have an important role to play in dispelling some of these myths and helping workers get the care they need—ultimately improving return-to-work time and comp premiums.
"While it's perhaps a little added administrative duty for an independent agent to help workers through the steps of filing a claim, it is something that needs to be done for workers to get the care they richly deserve and need," Morton said. "If we can knock down those barriers of misconceptions and stereotypes, the system would work so much better."
You may also be interested in:
"The top predictors of workers' comp outcomes"
"Judge's ruling could dismantle state's workers' comp law"