Need advice on diversity? Take it from the woman suing you | Insurance Business America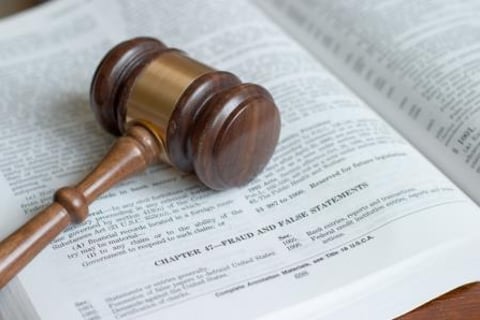 She's won three Supreme Court cases against carriers, joined the board of directors at her firm, brought over a dozen coverage attorneys to her team all in the past year – and now she has advice for the insurance industry.

"Diversity isn't just politically correct, it makes more business sense," Robin Cohen, principal litigator at McKool Smith said.

"If your adversary is doing that better than you, they have a real edge over you."

Cohen said that though inappropriate comments and sexism were some of her biggest professional challenges, women on a trial jury will take notice when an insurance company is only represented by men.

Making your workplace sought after by women, who are more likely to have a bachelor's degree than men according to the Census Bureau, takes a top-down approach according to Cohen.

"The best way to attract a more diverse population is to have women leaders in their organization," Cohen said.
Want the latest insurance industry news first? Sign up for our completely free newsletter service now.

"Meaning homegrown women who have actually made it through the ranks… millennial women are doing research and what they're looking for is role models."

The most recent case Cohen won was against 50 carriers involving the honoring of a multi-million dollar policy in a New Jersey Supreme Court.

She said her strategy was using policyholders' leverage by litigating in areas where the rulings have broad implications for more than just the insurance companies involved in the case.

Working in New York, the rulings often serve as precedent for other cases as many insurers are based in the state.

"The suit and the litigation is the leverage to get the carriers to the table… when you're talking about these very large claims the carriers are becoming more and more reticent to pay," Cohen said.

"They're trying to hold on to the float for as long as possible - if you don't get equally aggressive and push the carriers to honor the contracts, you're going to get nowhere with them."


Related stories: