New bill to require cops to carry personal insurance | Insurance Business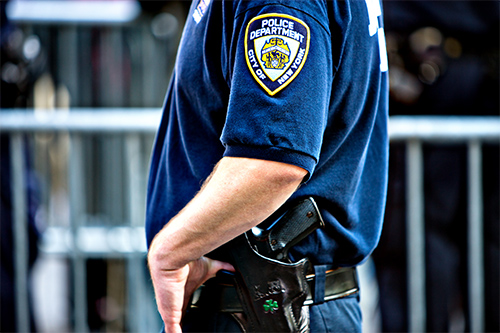 The state of New York has proposed a bill that would hold cops accountable for their misconduct – by way of insurance.
Introduced by state Sen. Alessandra Biaggi (D-Bronx), the bill requires officers to secure their own personal liability insurance, which would cover civil lawsuits filed against them for misconduct. However, local governments would still be required to secure basic insurance policies to cover tort litigation costs.