New chairman also a municipal manager, VP at USI | Insurance Business America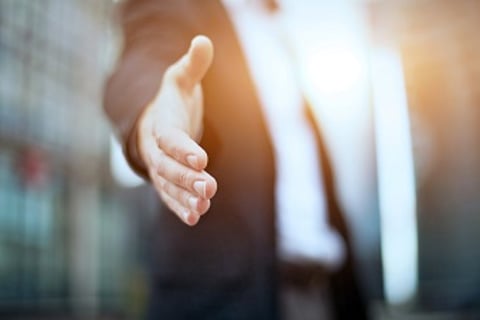 The Massachusetts Workers Compensation Council Advisory Council (WCAC) has a new appointed Todd Johnson as its new chairman. Johnson also serves as USI's senior vice president.
Massachusetts Gov. Charlie Baker announced Johnson's appointment for a two-year term on Thursday.
"Todd is a trusted professional with extensive knowledge and more than 25 years of experience in the workers' compensation industry," said Joseph Fico, USI New England regional chief executive officer. "I have seen his talent, drive and work ethic first hand, and I know he will play an integral role in advancing the founding principles of the Massachusetts workers' compensation system. I congratulate Todd on this well-deserved and prestigious appointment, and I am proud to have him as a member of the USI family."
In addition to his executive role, Johnson serves as a municipal selectman for the town of Tewksbury, managing a budget of around $110 million dollars. According to USI, the town has gone from a "severe" economic situation to a AA+ bond rating.
Johnson is also a property-casualty practice leader at the USI Massachusetts offices in Woburn, Needham, and West Springfield, Mass.
The new chairman has worked at USI for the past 6 years and been a member of the Massachusetts WCAC for the past four years.


Related stories:
Supreme Court asked to review state's workers' comp system
Arthur J Gallagher reveals Regency Group acquisition