'New' insurance market to hit $123 billion by 2022 | Insurance Business America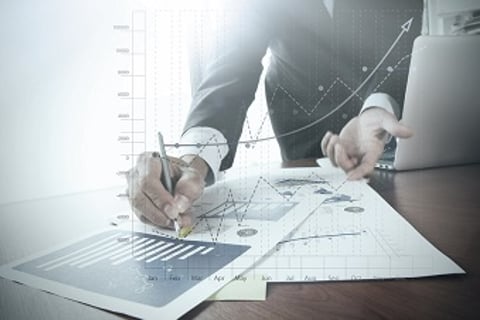 From 2016-2022, the global usage-based insurance (UBI) market is expected to grow to $123 billion at a rate of 36.4%, according to a usage-based insurance market report by the Allied Market Research (AMR).
The region expected to grow the fastest during the forecast period is North America, owing to the upsurge in demand from the US and Canada, particularly among youth and teenagers.
Europe generated the most revenue in the global UBI market in 2015, and is anticipated to continue to see notable growth in the coming years due to increased awareness in drivers' safety and increased penetration of UBI services among the youth.
The product segment anticipated to grow the fastest is manage-how-you-drive (MHYD), due to the higher level of freedom and flexibility it provides to customers. This is followed by pay-as-you-drive (PAYD), which generated the highest revenue in the global UBI market in 2015.
In terms of market by technology, smartphone programs are expected to witness the fastest growth in the global UBI market, largely due to its convenience features. In 2015, it was the black-box technology segment that accounted for the maximum global market share, as it is deemed highly secure and reliable, as well as for its accurate and timely data collection capabilities.
"Consistent improvements in telematics-based data collection and analysis techniques have led to the growth of usage-based insurance market," said Sheetanshu Upadhayay, research analyst, consumer goods at AMR. "Insurance companies are diversifying into the business segment in order to capitalize upon the upcoming business opportunity."
Related stories:
Usage-based auto insurance gains ground
Usage-based auto insurance set to surge says study