New Jersey senate enacts law to provide public coverage for drug rehabilitation | Insurance Business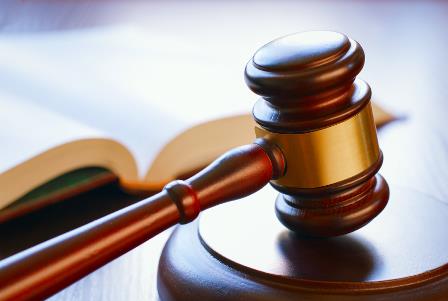 Despite misgivings among lawmakers about its effectiveness in providing broader insurance access among the general public, the senate in New Jersey has passed a bill mandating coverage for drug rehabilitation in the state.
Democrats expedited the passage of the new measure due to public pressure from Governor Chris Christie, who has vowed to sign the bill as soon as it reaches his office.
A provision in the law also limits the initial supply of prescription opioids to five days,
NewJersey.com
reports, while state regulated health plans will be required to automatically cover the first four weeks of inpatient or outpatient treatment for substance abuse problems without the need for prior approval from insurance officials. Furthermore, it expands coverage to up to six months of treatment subject to financial oversight.
The online report noted that while the bill was passed unanimously, it did not reflect the misgivings of some that the resulting financial burden from the mandatory coverage would limit its benefits. Currently, only around 30% of insured New Jersey residents are expected to benefit from the law.
Related stories:
Agency Network Exchange undertakes expansion in north eastern US
Clyde&Co enjoys US expansion