New locator service launched | Insurance Business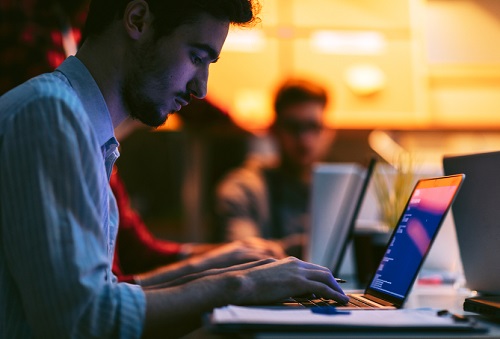 The Maine Bureau of Insurance and the National Association of Insurance Commissioners (NAIC) have teamed up to launch a national locator service that allows consumers to find a deceased loved one's lost life insurance policies or annuities.
The new service merges the bureau's locator service with NAIC's new national life insurance policy locator, as the two make a concerted effort to better assist people looking for lost life insurance benefits and annuities, estimated to be worth in region of $1 billion according to Consumer Reports.
"This service will be of great assistance to many Mainers and others who have benefits due to them," Superintendent Eric Cioppa said in a statement quoted in the
Portland Press Herald
. "The tool streamlines and simplifies the process for consumers and insurance companies. Anyone with questions about the systems should contact the Bureau's Consumer Health Care Division."
The online system encrypts information to maintain confidentiality. The requests submitted by users will be compared by participating insurance companies with policyholder information. All matches will then be reported to insurance departments. Companies will then contact beneficiaries or their authorized representatives, the report said.
For questions about the new service, contact the bureau at 624-8475 or insurance.pfr@maine.gov.
Related story:
New national service to help families find lost life insurance money