New report cites 2020 as a "rollercoaster year" for auto insurance | Insurance Business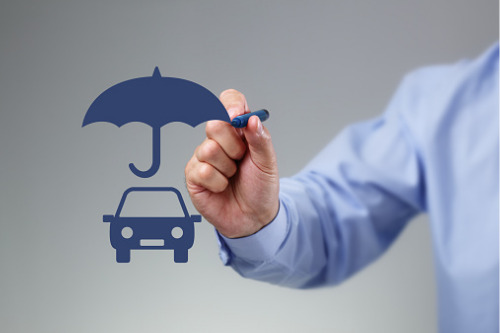 While there is no question that the COVID-19 pandemic had an impact on the auto insurance market, a new report from LexisNexis Risk Solutions found that last year was a "rollercoaster year" for business trends.
The risk analytics company's annual US Auto Insurance Trends Report analyzes data to reveal changes in consumer behavior, carriers' reaction, and the overall impact of the COVID-19 pandemic on the auto insurance industry.
It found that auto insurance shopping data fluctuations were "turbulent" throughout 2020, but 2020 shopping volumes closed 5.3% higher than 2019 with an annual year-end shop rate of 41%. The pandemic also disrupted the cyclical policy renewal patterns for many consumers, LexisNexis noted, with new business policies written dropping down 12.6% in April 2020 and 10.4% year-over-year. Despite this development, there was an overall net increase for 2020, which brought market retention to 83%.
LexisNexis revealed in its report that while the pandemic lockdowns led to empty roadways, the deserted throughways gave rise to dangerous driving behavior. There was a noted increase in high-speed instances first observed in mid-March 2020, and that held at 10% higher than 2019 figures for the remainder of the year – all despite the travel restrictions in place.
The data also illustrated an increase of driving under the influence (DUI) violations among younger drivers, particularly those in the Gen Z segment, with an estimated 50% increase in recorded violations in March and April 2020.
Collision claims may have decreased as total miles driven similarly dropped in 2020, but LexisNexis found that the severity of the claims surged. Collision severity saw a 3.7% year-over-year increase in 2020.
"When we look at all of the 2020 auto insurance trends, we can see a pattern that comes from a series of disassociated events," said LexisNexis Risk Solutions vice president and general manager of auto insurance Adam Pichon. "While the evolving impact of the pandemic is still unknown, understanding these trends and evaluating their projections can help insurers make better business decisions and more confidently prepare for the future regardless of unexpected market turbulence."