New York DFS appoints new general counsel | Insurance Business America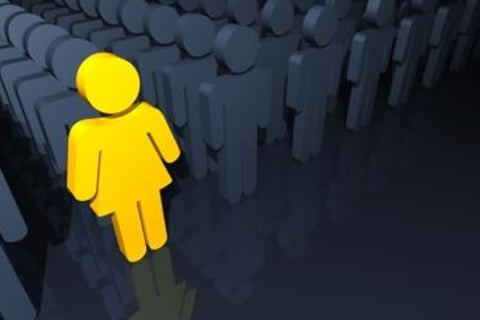 The New York Department of Financial Services (DFS) has appointed Celeste Koeleveld as general counsel, the regulatory body announced this week.
"We are delighted that Celeste Koeleveld is coming on board to lead our legal team at DFS," Acting Superintendent of Financial Services Maria T. Vullo remarked. "Her vast, decades-long experience as a prosecutor and public servant, running the gamut of civil, criminal and regulatory matters, will be an invaluable asset to the department and people of New York State."
As general counsel, Koeleveld will lead the department's Office of General Counsel and will oversee all legal matters in the agency. Koeleveld will report directly to the Superintendent.
Koeleveld has 25 years of experience in public service, having served a number of key positions. Since 2008, she has served as an Executive Assistant Corporation Counsel at the New York City Law Department.
Prior to her career in NYC's Law Department, Koeleveld spent almost two decades at the United States Attorney's Office for the Southern District of New York, where she assumed several supervisory posts. It was also around this time that she served as Chief Appellate Attorney for four years.
Koeleveld had clerked for United States District Judge Kenneth Conboy in New York's Southern District.
From 2009 to 2015, Koeleveld served as an Adjunct Professor at Columbia Law School.
Koeleveld earned her Juris Doctor degree at Columbia University School of Law and her Bachelor of Arts in Government degree from Harvard University.