Nexus Group selects non-executive chairperson of the board | Insurance Business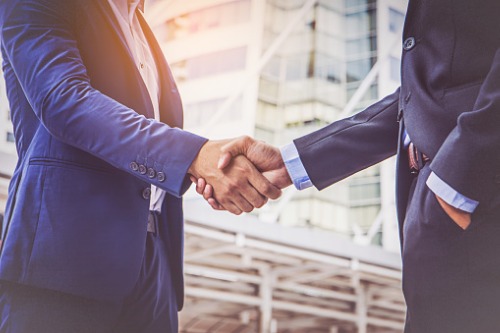 Nexus Group – an independent specialty managing general agency (MGA) group that operates in the UK, the US, and seven other countries – has announced that it has named Andrew Moss as an independent non-executive chairperson on its main board.
Moss is a veteran of the insurance industry, having spent five years as group CEO of Aviva Plc from 2007 to 2012. Prior to that role, he served as director of finance, risk management, and operations at Lloyd's of London. In 2014, he joined London-based management consultancy Parker Fitzgerald as chairman of the advisory board; he was instrumental in steering the company's recent acquisition by Accenture.