Nexus Group selects non-executive chairperson of the board | Insurance Business America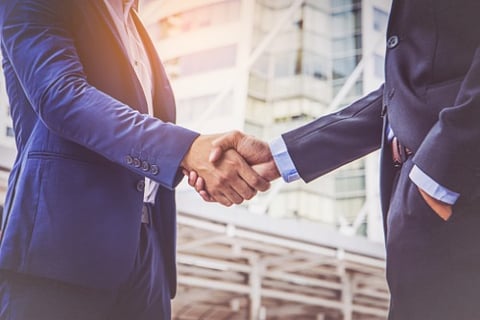 Nexus Group – an independent specialty managing general agency (MGA) group that operates in the UK, the US, and seven other countries – has announced that it has named Andrew Moss as an independent non-executive chairperson on its main board.
Moss is a veteran of the insurance industry, having spent five years as group CEO of Aviva Plc from 2007 to 2012. Prior to that role, he served as director of finance, risk management, and operations at Lloyd's of London. In 2014, he joined London-based management consultancy Parker Fitzgerald as chairman of the advisory board; he was instrumental in steering the company's recent acquisition by Accenture.
"This is a fantastic move for Nexus. Andrew will provide independent strategic advice and guidance to the Nexus executive and shareholders," said Nexus Group founder and CEO Colin Thompson.
Thompson added that Moss's experience puts him in the "ideal position" to offer thought leadership and advice on the strategy, performance, and future growth of Nexus. Moss's market knowledge and insight will also be invaluable to the MGA's goal to be the "number one virtual insurer."
"Nexus has made remarkable progress over the last few years and I look forward to working with the Nexus team to ensure that the group continues on its growth path and achieves its strategic aims," commented Moss on his appointment.