NJ insurance employee scams $900,000 from agency | Insurance Business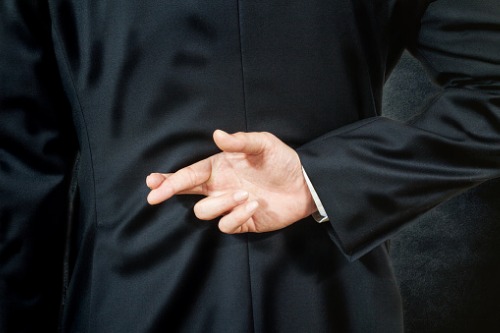 A former bookkeeper for a New Jersey insurance broker is headed to federal prison for embezzling $900,000 from her employer.
Violeta McGough, 57, was sentenced to 27 months in prison and three years of supervised release. She pleaded guilty to wire fraud in the case, according to a report by NJ.com.
McGough, an accounting specialist, embezzled the money from her agency – which was not named in the criminal complaint – over the course of seven years. She used her access to the company's books to steal money from the firm's insurance premium revenue, according to NJ.com. She hid the thefts by issuing refunds for canceled policies. The thefts were generally between $4,000 and $8,000 each, according to NJ.com.
McGough ran the scam from 2008 to 2015, when the broker was acquired by another firm. A change in accounting practices revealed the thefts, according to NJ.com.