NJ woman scams insurers in plot to steal luxury cars | Insurance Business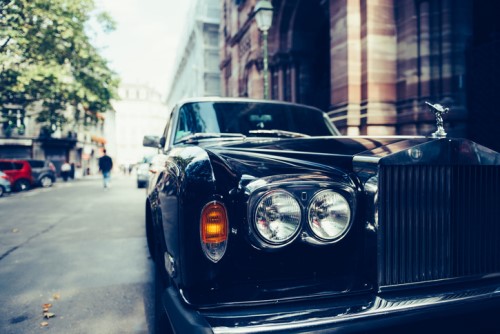 A New Jersey woman has pleaded guilty to insurance fraud after obtaining insurance cards as part of a scam to steal luxury cars.
Paige Hunt, 27, faces up to five years in prison, according to a report by northjersey.com.
Over the course of nearly a year, Hunt obtained nine different auto insurance policies in order to provide proof of insurance while buying used luxury cars from various dealerships, according to northjersey.com. In three cases, Hunt was able to drive the cars home with no down payment. She failed to make payments on any of the cars.
"Hunt used fictitious bank account information to con insurance providers into issuing the coverage for vehicles targeted in this elaborate fraud scheme, said New Jersey Attorney General Gurbir Grewal.
According to Grewal, Hunt managed to fraudulently obtain more than $21,605 in coverage, including coverage for a Lexus SUV, two Honda Pilot Tourings, five Mercedes sedans and a Mercedes SUV.
Hunt is also one of five people charged last year in connection with an auto theft plot that involved more than two dozen vehicles, northjersey.com reported. Hunt pleaded guilty to her role in that scheme in June.