NOLA cop busted for insurance fraud | Insurance Business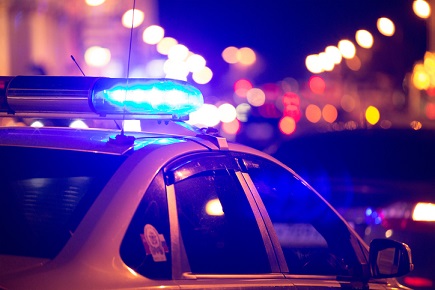 A New Orleans police officer who doubles as a church pastor apparently wasn't paying attention to the rules of either of his jobs when he allegedly scammed a disability insurer out of more than $6,000.
Gervais Allison Sr., a lieutenant with the New Orleans Police Department and a pastor at Rosedale Missionary Baptist Church, has been charged with insurance fraud, according to a report by NOLA.com. Allison surrendered to the Louisiana State Police to face the charge.
The state police's Bureau of Investigation alleged that Allison failed to notify a disability insurance company of his return to work after an absence while continuing to collect disability benefits, according to NOLA.com.
Allison's policy required him to notify the insurance company when he returned to work either full-time or part-time, NOLA.com reported. However, Allison returned to work in November of 2016 but continued to collect benefits until March of 2017, authorities alleged.