Police arrest seven people in New Orleans for car insurance fraud | Insurance Business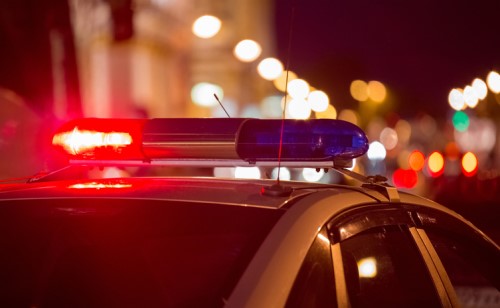 Seven people were arrested by Louisiana state troopers in New Orleans for attempting to defraud their auto insurer by staging a car crash and making false insurance claims for injuries and property loss.
The fraud scheme allegedly occurred in October 2016 in Louisiana's Orleans Parish, and involved an accident between a rented 2016 GMC Sierra truck and a 2012 Chevrolet Malibu. According to a statement released by Louisiana State Police, the seven suspects filed a crash report with the New Orleans Police Department following the crash, and made insurance claims with the intentions of receiving a claim settlement.
An investigation was later launched in August 2018 following information from the Louisiana Department of Insurance in reference to possible fraudulent insurance claims. A confession was obtained by detectives and arrest warrants were issued. The suspects were charged with two counts of automotive insurance fraud, criminal damage to property with the intention to defraud, injuring public records, and filing false public records. The suspects were booked into the Orleans Justice Center jail.
According to the Times-Picayune, jail records show various bonds for the seven suspects, with the highest being a $10,000 bond. None of the group remains in the Orleans Justice Center jail, according to jail records.