Northwestern Mutual gets top marks for financial strength | Insurance Business America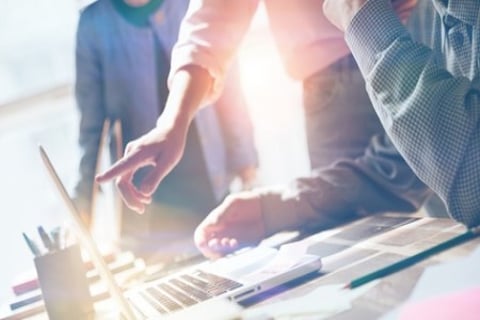 Fitch Ratings has confirmed Northwestern Mutual's financial strength at the highest possible rating of AAA, the company has reported.
Fitch said that the firm has "exceptionally strong capitalization" and a "conservative liability profile" due to the fact that the majority of Northwestern Mutual's general account reserves are permanent life insurance, a product considered to have stable reserve requirements and low risk.
"The affirmation by Fitch demonstrates yet again that the foundation on which Northwestern Mutual helps its clients achieve financial security remains solid," said Todd Jones, vice president and controller for Northwestern Mutual. "Our strong financial performance, core operating fundamentals and well-trained, professional financial advisors continue to demonstrate how we are positioned to meet the commitments we make to our clients well into the future."
Among the key reasons Fitch identified for the company's financial strength were:
A highly effective and productive distribution system
A leading competitive position in the US individual life insurance market
A low expense structure relative to peer companies, favorable mortality experience and high persistency among policyowners who retain their policy
With Fitch's ratings affirmation, Northwestern Mutual continues to have the highest financial strength ratings awarded to any US life insurer by all four of the major rating agencies – Fitch, AM Best, Moody's Investors Service, and S&P Global Ratings.