Northwestern Mutual's internship program among nation's best | Insurance Business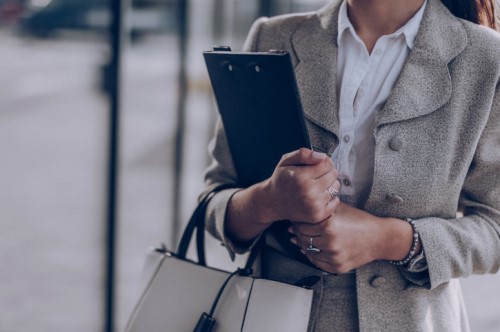 Northwestern Mutual's internship program is among the best in the nation, according to a national business intelligence firm.
Vault.com has announced its latest rankings for the top 50 internships, and Northwestern Mutual continued its year-over-year trend of being one of America's top 25 internship programs overall, and one of the top 10 in the financial services industry. Northwestern Mutual also had one of the top 10 internships for career development, Vault said.
"Through Northwestern Mutual's financial advisor internship, college students develop critical business and leadership skills while helping people achieve their financial goals," said Michael Van Grinsven, director at Northwestern Mutual. "Our interns learn to be comfortable outside their comfort zone, which results in them growing both personally and professionally, even after the program."
Ninety-three per cent (93%) of Northwestern Mutual interns over the last 50 years said they would recommend the experience, and many of the company's most successful advisors – including more than half of those leading its offices around the country – are former interns.