Not all perks are created equal | Insurance Business America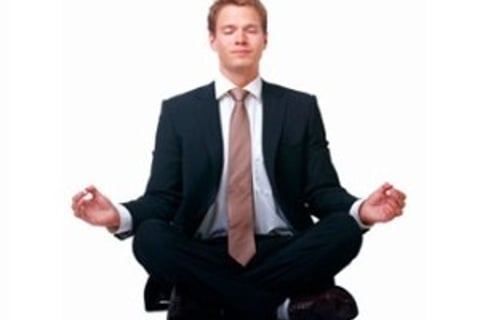 The most extravagant perks may start the most conversations, but are they really the most effective? One academic says organizations don't need to go to extremes to get the best perks.
Netflix offers unlimited vacation and, as you may now have heard, Justin.tv gives employees a $300 liquor stipend. But, according to Wharton School of the University of Pennsylvania professor Peter Cappelli, these top-end perks do not contribute to productivity.
"It's like fancy artwork in the exec suite," he said, adding that once a company starts offering an excessive perk it can be difficult to reduce it. "People certainly do get used to whatever perks they have, but they get used to everything they've got. The phrase 'culture of entitlement' is another way of pointing out the obvious that we take things for granted."
Cappelli said that underneath all this extravagance, company perks were implemented to achieve three simple goals: tax-free compensation, access to discounted group health care benefits and increased company morale. Anything beyond that is excess.
What should HR do instead? Simple. Pay employees more.
"Many employees would prefer that anyway," Cappelli said.
His advice matches a Clarius study from earlier this year which showed that 80% of employees consider money the most important factor in deciding whether or not to stay in their job or move to a new role.
You may also enjoy:
"Proposal of 'copper plans' raises market concerns"
"Leveraging individual insurance to lower group LTD rates"
"Your language is killing your life insurance sales"