NRA charged by New York regulator for violating insurance laws | Insurance Business America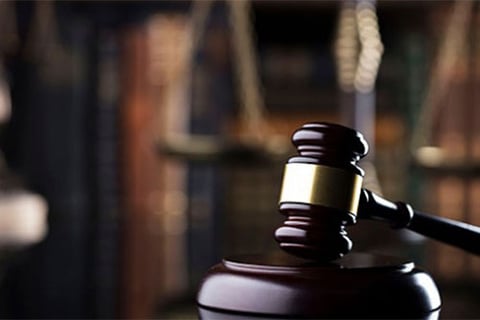 The National Rifle Association (NRA) has been slapped with civil charges that accuse the gun rights group of violating insurance laws and misleading members.
According to a Reuters report, the charges were filed by New York's Department of Financial Services on Wednesday (February 05). The accusations refer to the NRA's controversial "Carry Guard" insurance program, which the organization developed and administered in partnership with insurance broker, Lockton Companies.
The regulator says the NRA offered its branded "Carry Guard" program to members without a license. As Reuters reports, the regulator has also accused the gun advocacy group of misleading members about the cost of the insurance. The NRA allegedly marketed its product as being the lowest possible cost, but the civil charges suggest the group earned "substantial" royalties, sometimes in excess of 20% of the premium paid.
New York's Department of Financial Services is pursuing civil fines and other remedies against the NRA. This action follows the regulator's $7 million fine of Lockton Companies in May 2018, for its administration of the "Carry Guard" insurance program.
A hearing for the case against the NRA has been scheduled for April 06. When approached for comment by Reuters, the NRA did not immediately respond.