NY hotel owners sue Zurich, Marriott over $6.5 million in lost revenue | Insurance Business America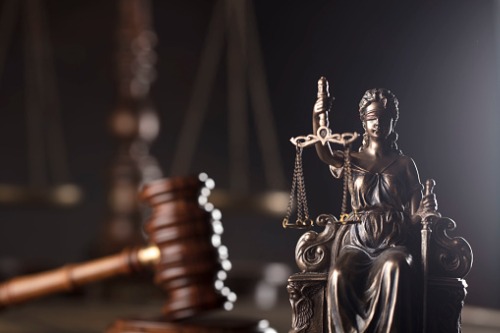 The owners of two hotels in Syracuse, NY are suing their insurer and their corporate franchise over business losses suffered during the COVID-19 pandemic restrictions.
Fairfield Inn & Suites and Springhill Suites have filed the lawsuit in Onondaga County Supreme Court, naming Zurich American Insurance Company and Marriott International as the defendants. The lawsuit claims that both hotels "paid handsomely" over the years for insurance coverage. But when the hotels needed coverage after suffering revenue loss during the pandemic, both Zurich and Marriott were "nowhere to be found," the hotels alleged.
Court documents said that both hotels continued to lose millions of dollars and most of their business due to the outbreak – a $6.5 million hit to their collective business. Syracuse.com reported that Fairfield lost $3.97 million, while Springhill Suites lost $2.54 million.
Both hotels were severely impacted by the state-mandated shutdowns of nonessential businesses in the face of the COVID-19 pandemic. The hotels were deemed essential, and were allowed to operate, but there were far less guests during the pandemic thanks to the lockdown on travel.
The hotels filed a business insurance claim with Zurich to cover for operating losses during the pandemic in June, but the insurer rejected the claim citing a virus exclusion in the policy.
The lawsuit alleged that the hotels were rejected "without even a cursory investigation." The hotels also claimed that when it held Marriott and its affiliated brands liable because they were under an agreement to provide "all-risk" insurance, Marriott "denied all responsibility."
When the hotel owners first brought up their insurance concerns with Marriott, the corporation allegedly produced its contracts with Zurich to show that there were exclusions to the coverage – particularly one referring to "communicable disease." Both Fairfield Inn & Suites and Springhill Suites have contested this claim, saying they were never informed of any exclusions.