Obamacare exchanges to offer just one plan for many small employers | Insurance Business America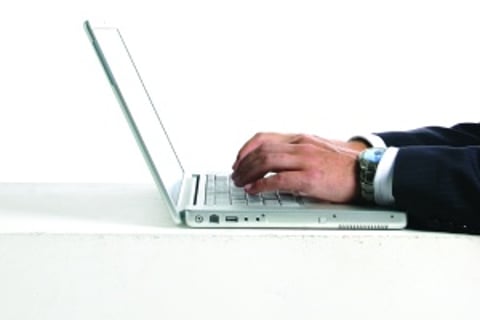 Employee benefits brokers in 18 states will have just one plan to present to employees of small business clients through the Affordable Care Act's small-business exchanges—called SHOP—come fall.
According to a Tuesday announcement from the Centers for Medicare and Medicaid Services, insurance commissioners in each region requested permission to limit the choices through SHOP to just one employer-designated plan. That goes against provisions in the new health law, which require employers to offer their workers a range of plans through newly created online insurance marketplaces.
Commissioners said they were worried that allowing businesses to choose from a range of products would fragment the employee base and leave the employer with high insurance bills. They also argued that allowing employees a choice of many plans may lead insurers to charge more.
On the other hand, John Arensmeyer, chief executive of the lobbying group Small Business Majority, expressed frustration at the delay, claiming it will lead insurers to raise rates in 2015.
"[It's a] major letdown for small business owners and their employees," Arensmeyer told the Washington Post.
Indeed, the delay means health insurance carriers must wait another year to ascertain whether the commercial exchanges are making rates more affordable. And for producers, it means fewer choices in advising small business owners in how to best provide for their employees.
Regardless, in response to the commissioners' requests, CMS granted states the ability to limit worker choice for one year as a "transition period."
Options are not entirely restricted to state SHOP exchanges, however. The federal government plans to operate its small-business exchange for both the 32 states that declined to set up their own and the 18 states that will offer just one health plan. Those exchanges are set to open Nov. 15, with pilot testing in October.
The 18 states that requested and were granted a delay in offering multiple plans include: Alabama, Alaska, Arizona, Delaware, Illinois, Kansas, Louisiana, Maine, Michigan, Montana, New Hampshire, New Jersey, North Carolina, Oklahoma, Pennsylvania, South Carolina, South Dakota and West Virginia.
You may also enjoy:
"Cutting spousal coverage? You may want to think again"
"ACA's 'pay or play' rule could cost employers big"
"Group health clients in 2025? Keep hoping"